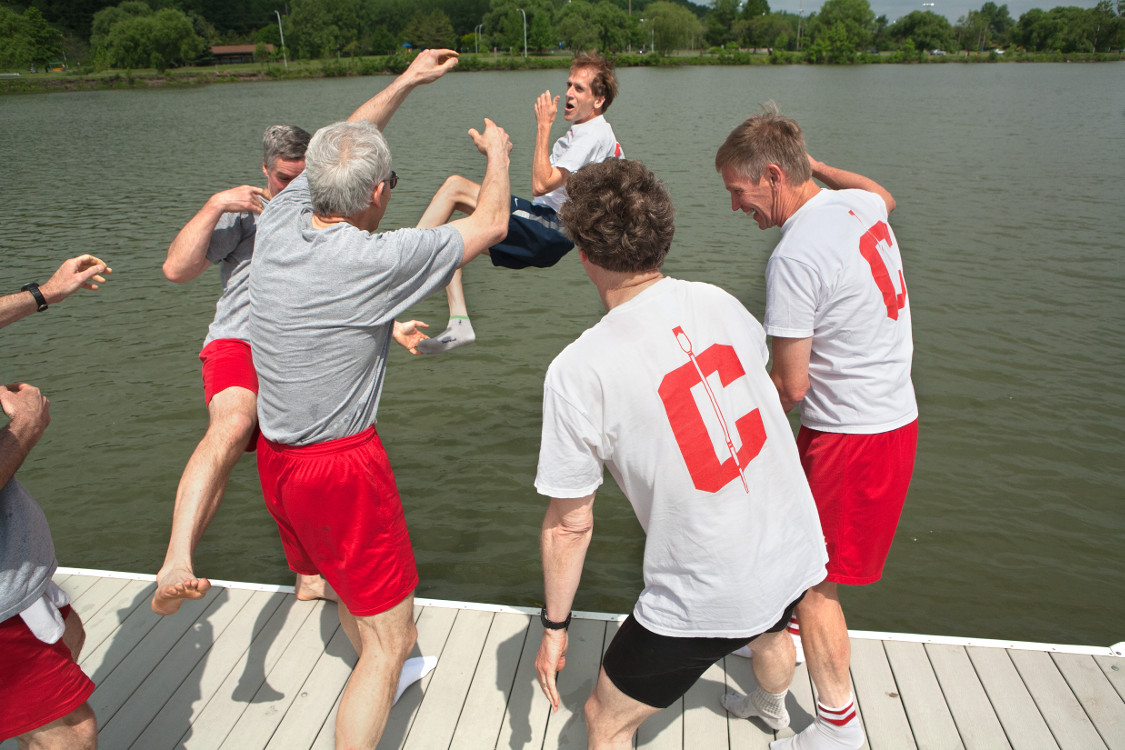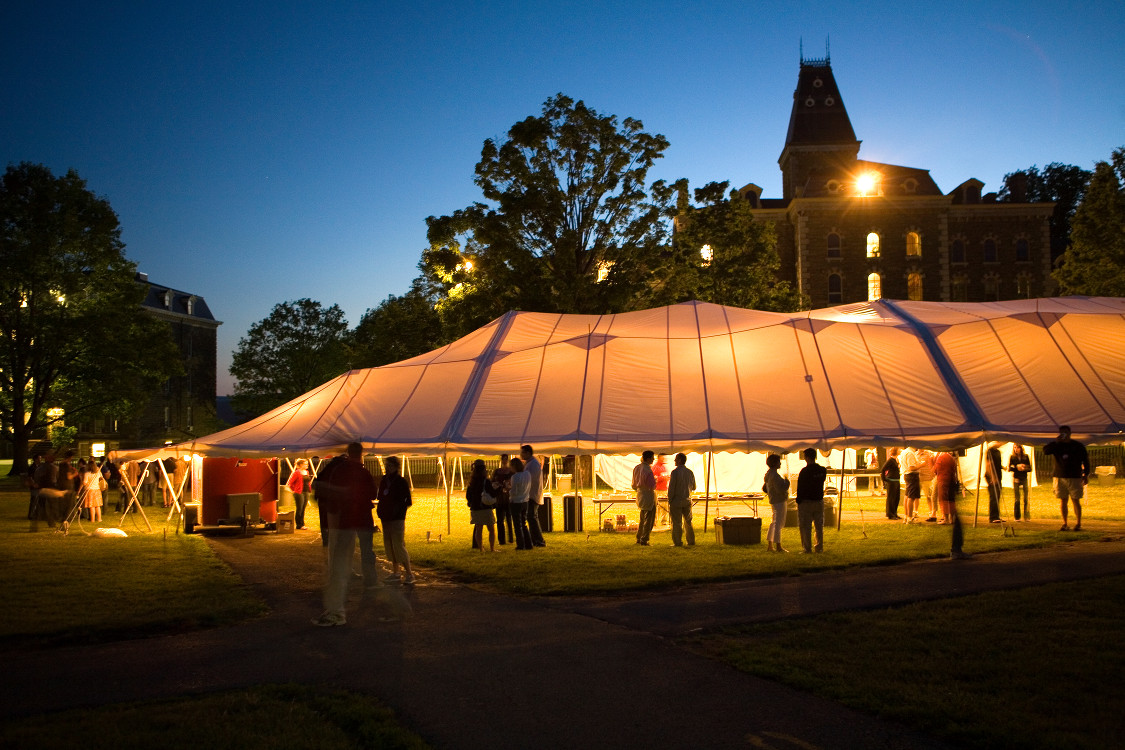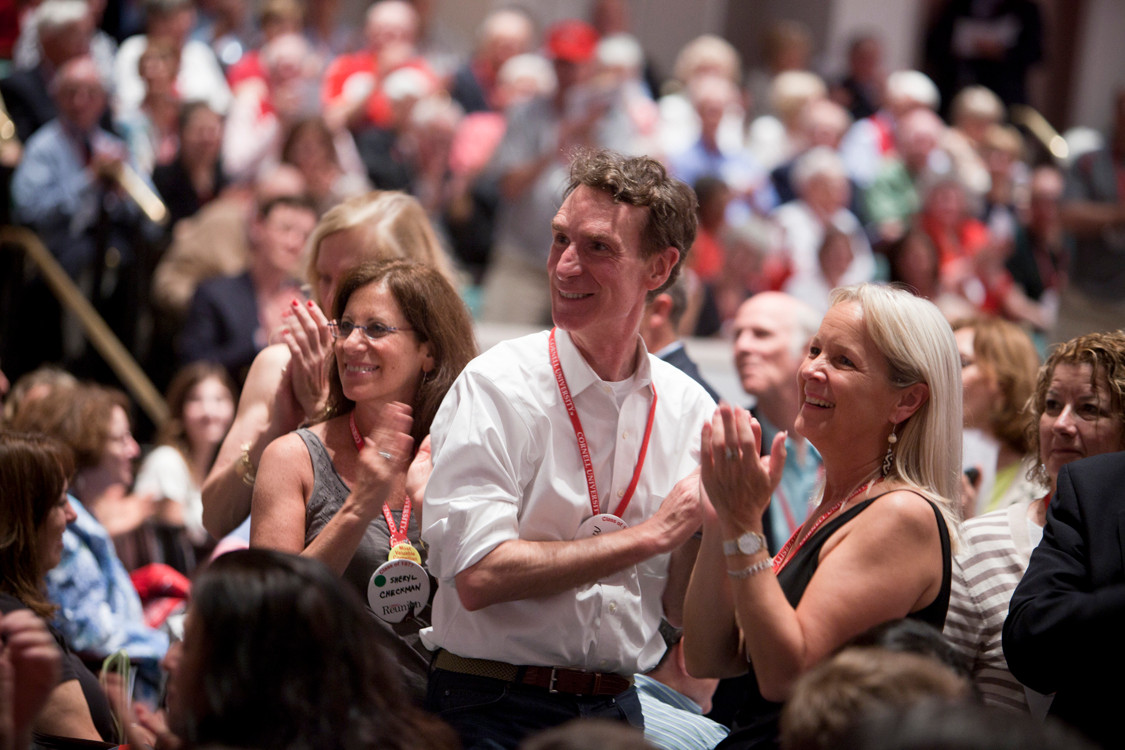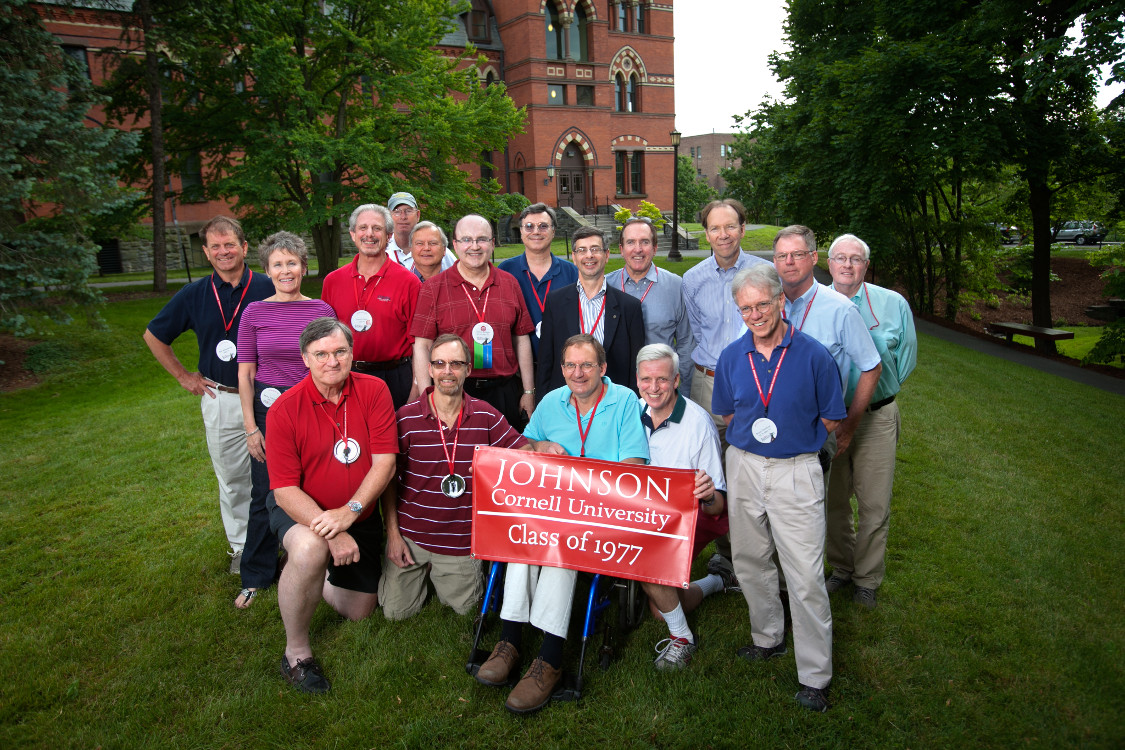 Our 40th Reunion!
Then. Now. Always. CORNELL.
We hope you'll join the Class of 1977!
Mark your calendar and invite your friends for our 40th Reunion on June 8-11, 2017! 
Enjoy the camaraderie of classmates and the opportunity to revisit your favorite places and spaces on the Hill. Bring your spouse and grandchildren, sing along during Cornelliana, dance on the Art's Quad and join in the fun all over campus! Read more
Pay Class Dues
Whether it's a Reunion year or not, there are many ways to show your support for our Alma Mater and for the Class of '77. Through your payment of dues, you support our Class activities, mailings, and Reunion every five years and you have an opportunity to subscribe to the Alumni Magazine.