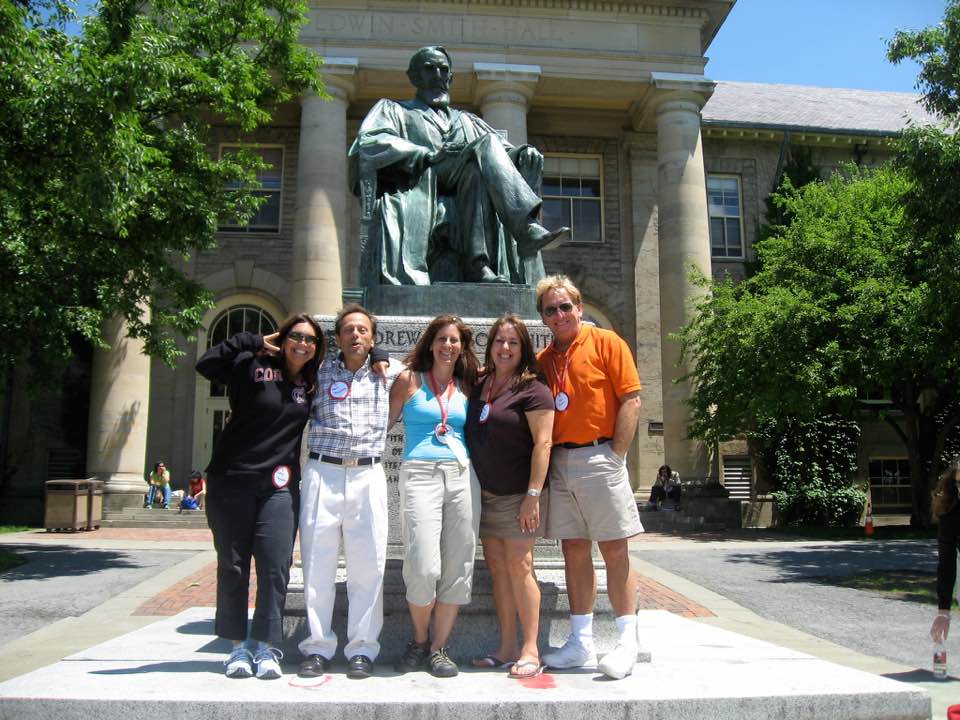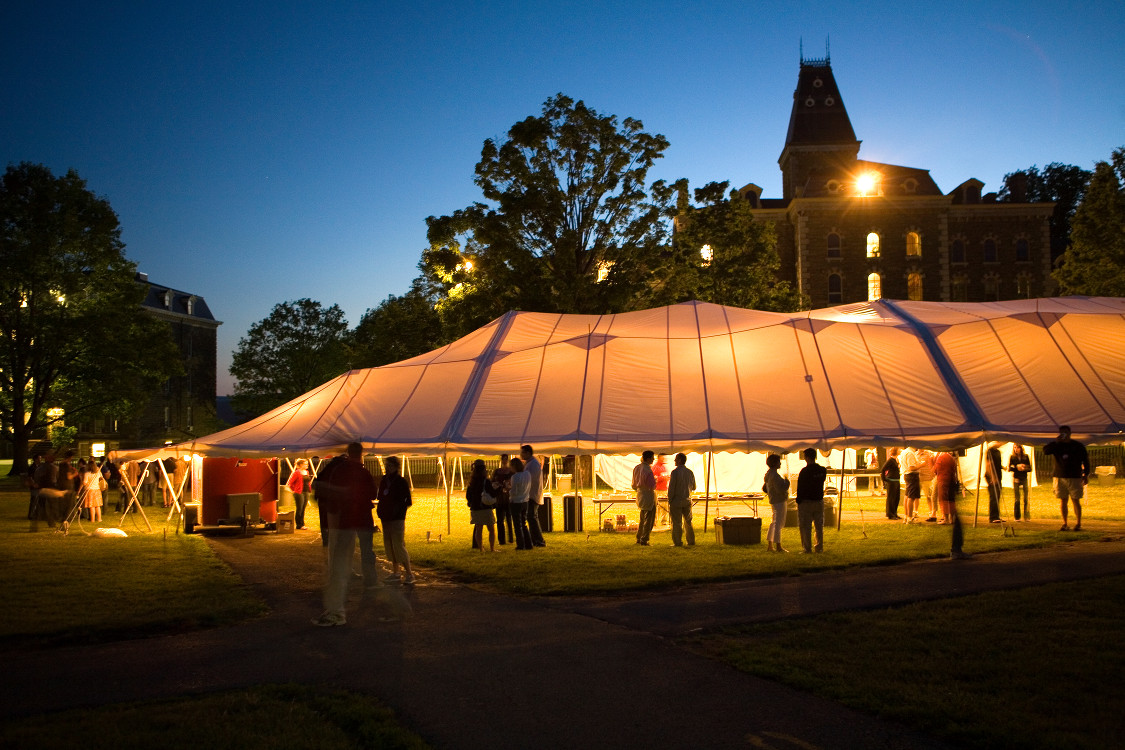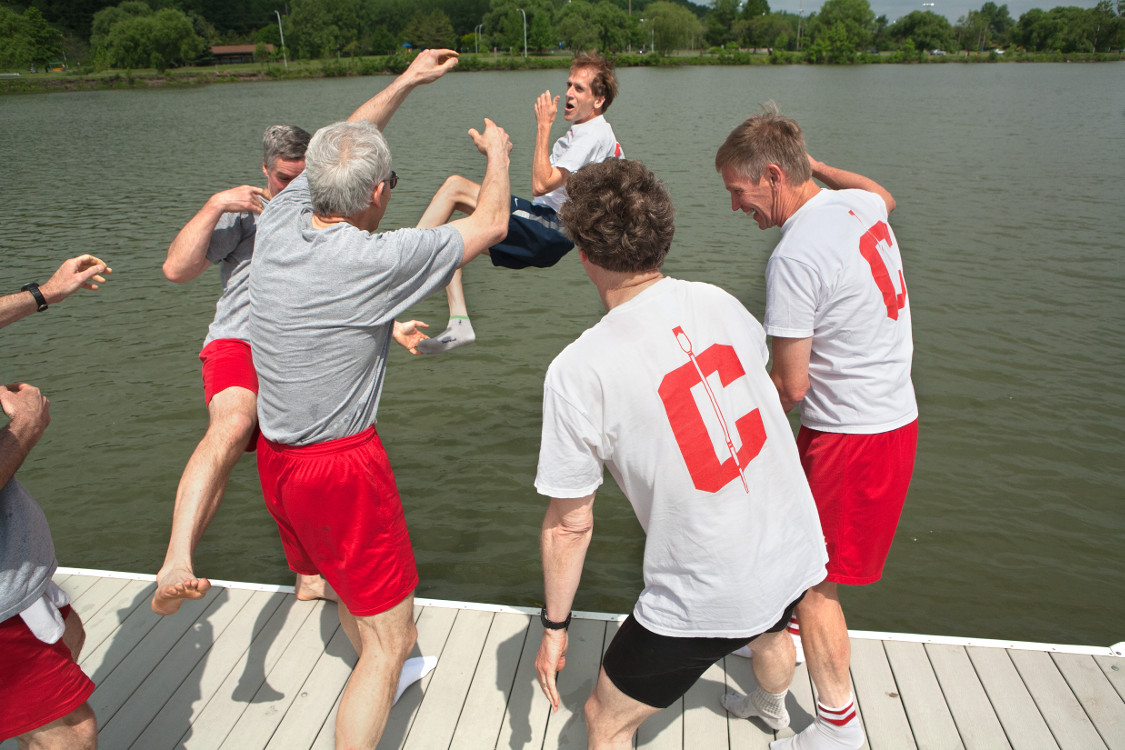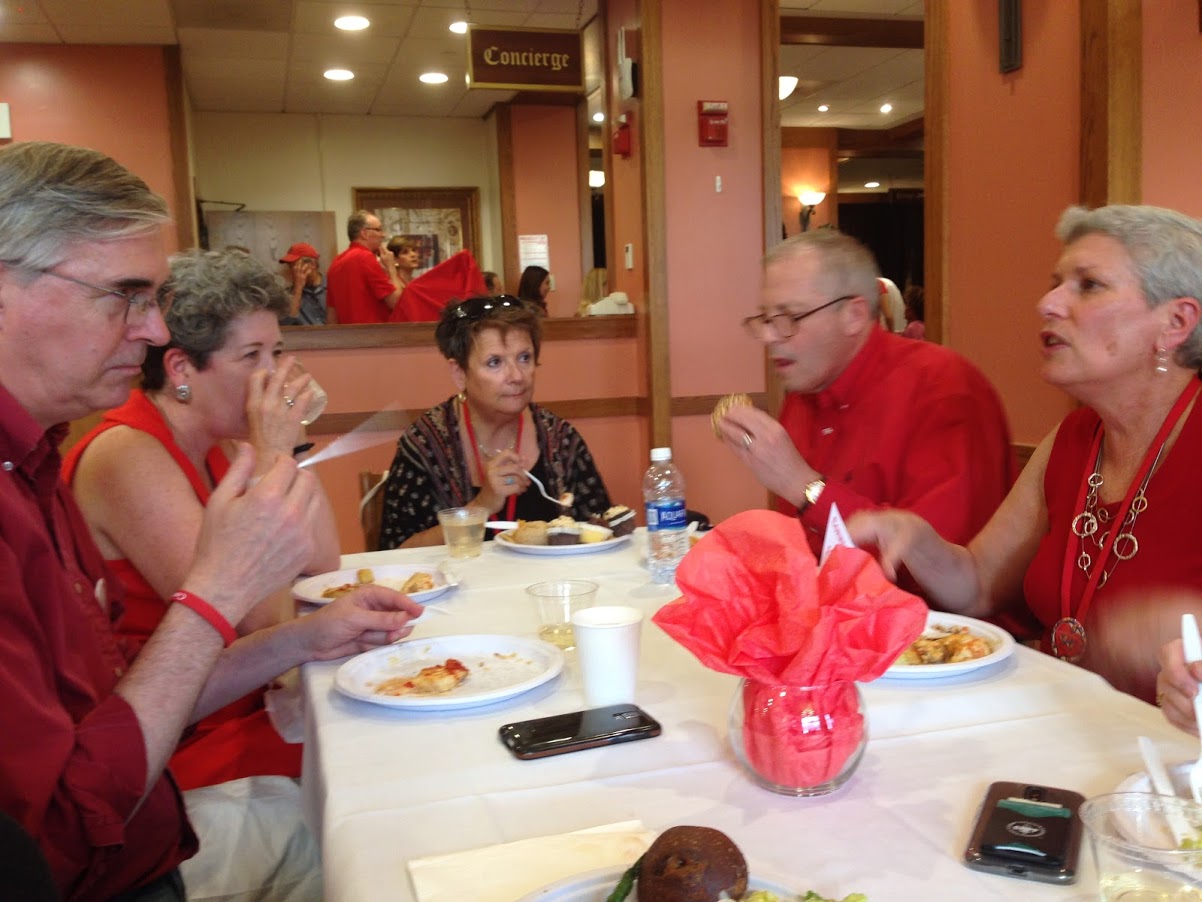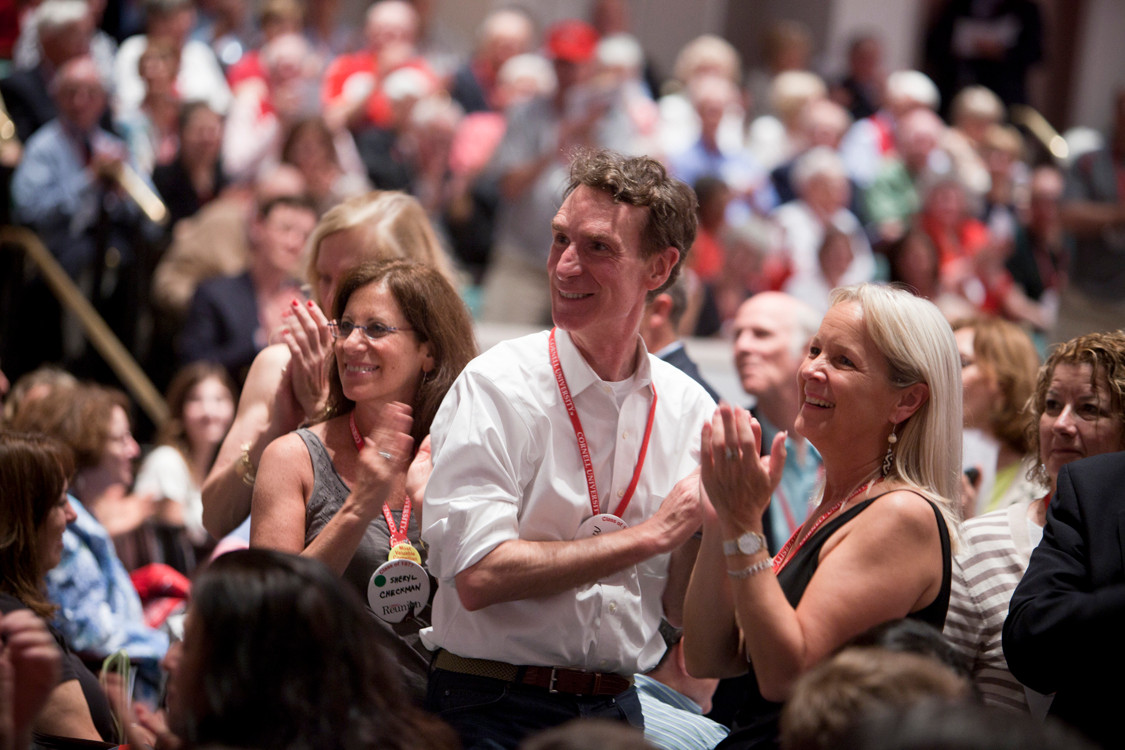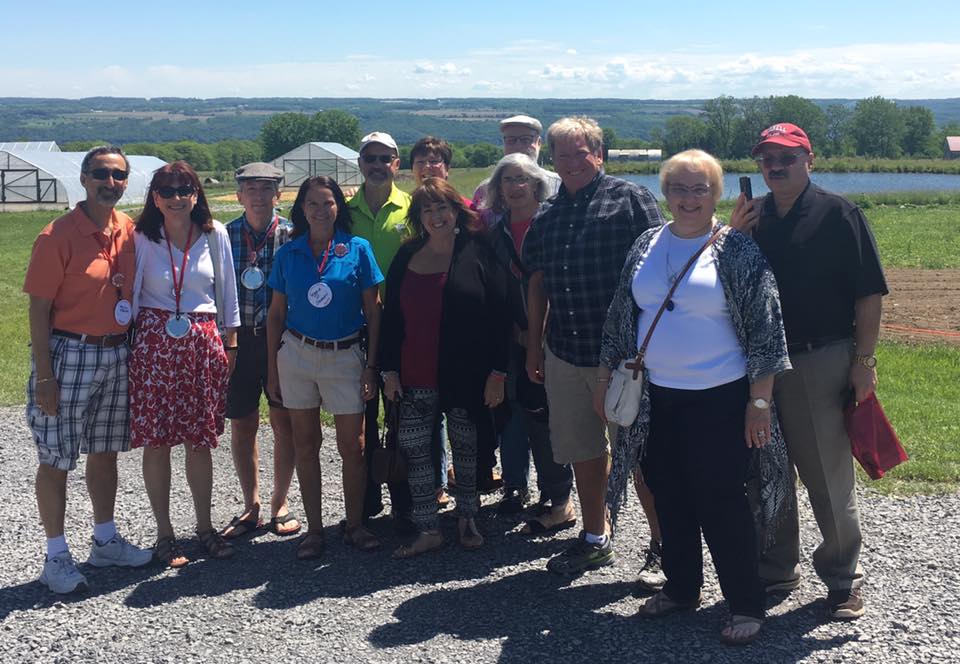 Our 40th Reunion!
Then. Now. Always. CORNELL.
Thank you for joining us! Our 40th reunion was simply wonderful because so many of our classmates came back to Cornell.
Highlights of the weekend included a fabulous lecture about how WE can save the world by our classmate Bill Nye (the science guy), a delicious lunch by Bebee Lake and a dinner together which included a nostalgic look back at our years at Cornell in pictures by Sheryl Checkman and a rousing songfest at Cornelliana Night. There was really something for everyone...tours, beer pong, dancing in the tents on the Arts Quad, dueling pianos and exhibits of everything from art books to wedding dresses and more.
Don't miss another chance to come back to Cornell. Save the first weekend in June 2022 for our 45th reunion and look for more information right here in the coming years!
Pay Class Dues
Whether it's a Reunion year or not, there are many ways to show your support for our Alma Mater and for the Class of '77. Through your payment of dues, you support our Class activities, mailings, and Reunion every five years and you have an opportunity to subscribe to the Alumni Magazine.