Giving Opportunities
Whether it's a Reunion year or not, there are many ways to show your support for our Alma Mater and for our Class. Through your payment of dues, you support our Class activities, mailings, and Reunion every five years. Through your volunteer efforts, you can support the CAAAN interviewing process, your local Cornell Clubs, your College Alumni Associations, your Class Campaign, or so many other efforts.
We hope that you will also support the University with a tax-deductible gift for the University as a whole, one of its Colleges, or a particular program of interest to you. Your class dues work to support Class of 1977 events during the year, reunion organization efforts, officer leadership training, special class funding efforts and much more!
The simple fact of your donation, regardless of amount, is important, and can have a significant effect on creating value for a Cornell education.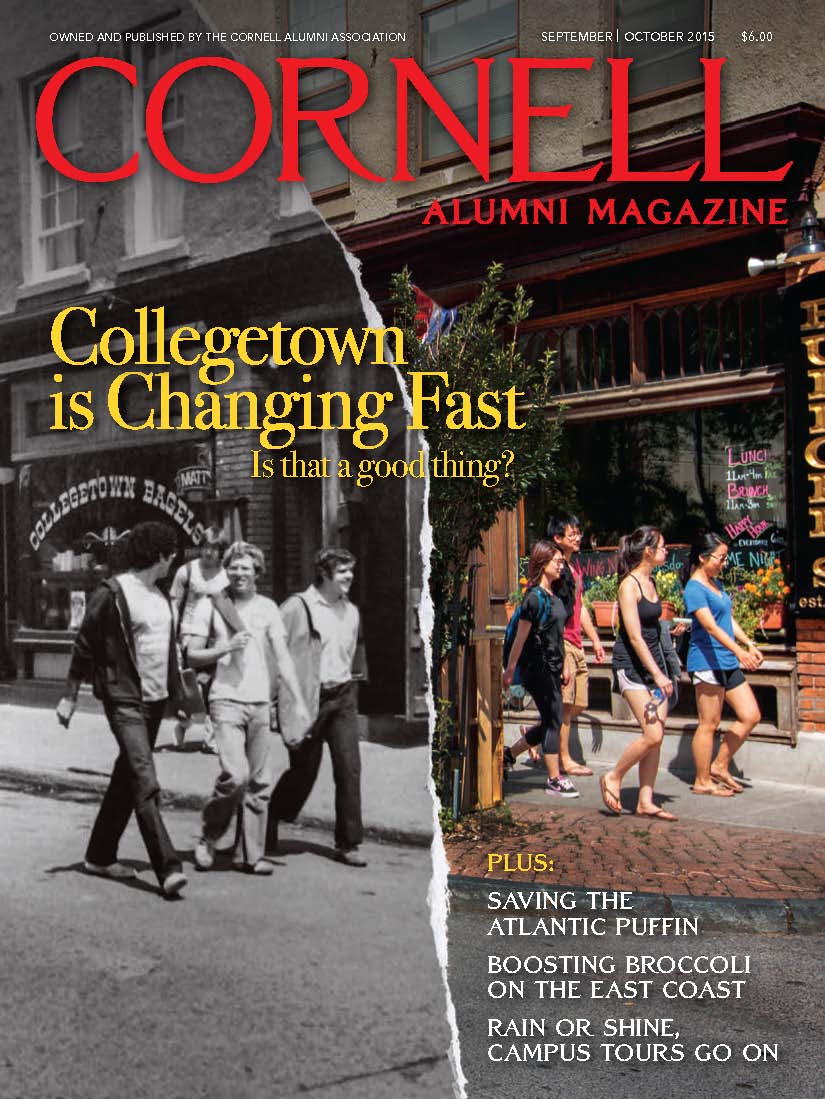 Did you know:
One of the factors considered in the US News and World Report college rankings is alumni participation -- meaning the number of alumni who give back, regardless of the amount.
Prospective freshmen and their parents are increasingly savvy consumers. Alumni participation is an obvious measure of customer satisfaction in the schools they are considering, as well as a factor in the rankings of schools in national publications.
If you have specific questions of how you can help, feel free to contact our Cornell Fund Representatives, Kevin Brew or Kathleen Murphy or Class President, Joe Reina. Also, for more information on the many ways to give back or to make your gift, please visit the Online Giving Opportunities or call the Cornell Fund at 1-800-279-3099.